Main content starts here, tab to start navigating
Partners & Preferred Vendors
We love working with local creatives, makers, and vendors who not only supply us with amazing products to compliment our art form but give us inspiration, too!
It is so important to us to magnify the small business owners and independent creatives who make what we do even more special by contributing their talent and products to our community. Here are some of our faves!
Flowers & Floral Installations
Stay tuned for more...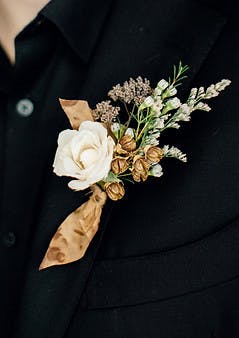 Venues & Open Spaces
Casa Perea - Corrales, NM
More coming!
Honestly, we have been to so many beautiful, scenic and inspiring venues it is hard to choose our favorites, but as caterers there are a few things we look for. Of course, your venue should speak to you!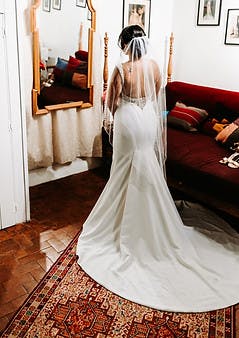 Vendors & More
If you would like to be featured on this page, please get in contact with us!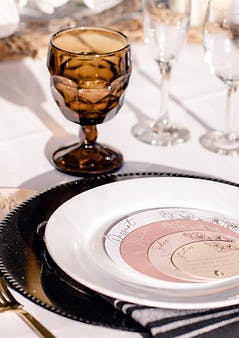 Contact Us
Styled Shoots & Collaborations

CASA PEREA
Planner: Lace & Bow Bridal Events @laceandbowbridalnm
Venue: Casa Perea Art Space @casapereaartspace
Caterer: Mila's Mesa @milasmesa
Beverages: Jessica O'Brien @jayo_bee
Photography: Lexa Rose Photography @lexarose.photo
Photography: DBK Photography @dbkphotography
Photography: Andrea Van Orsouw Photography @andrea_vanorsouw
Rentals: Simply Decor, Tents, and Events @simplydecortentsandevents
Farm Tables: Beloved Rentals @belovedrentalsnm
Cake: Pretty n Baked @pretty.n.baked_
Bridal Attire: Bridal Elegance @bridalelegancenm @maggiesotterodesigns
Groom Attire: Mr. Tux @mrtuxabq
Hair & Makeup: Betty Rose @bettyrosebyalanna @bettyrose_savannah
Stationery: Cordially Invited Events NM @cordiallyinvitedevents_nm
Models: Brenda @brendaconejo111 & Thomas @701fitness

THE BOSQUE
Florals, Décor, Concept & Catering: Mila's Mesa @milasmesa
Photography: Lexa Rose @lexarose.photo
Model: Sean Savoy @seansavoy
Model